Visual identity + various applications + event concept / decoration for Media Fast Forward (MFF) 2016, the yearly innovation showcase of Flemish radio and TV broadcaster VRT. Made in Reyser's capacity as art director / designer at VRT.

Videos here. Pictures by Nena (more pictures here) ©.




Decoration: hanging lasercut acrylic rectangles in event color scheme.




Banners: program information / wifi information / decoration




Nametags: purple paper and transparant plastic (suits the ceiling).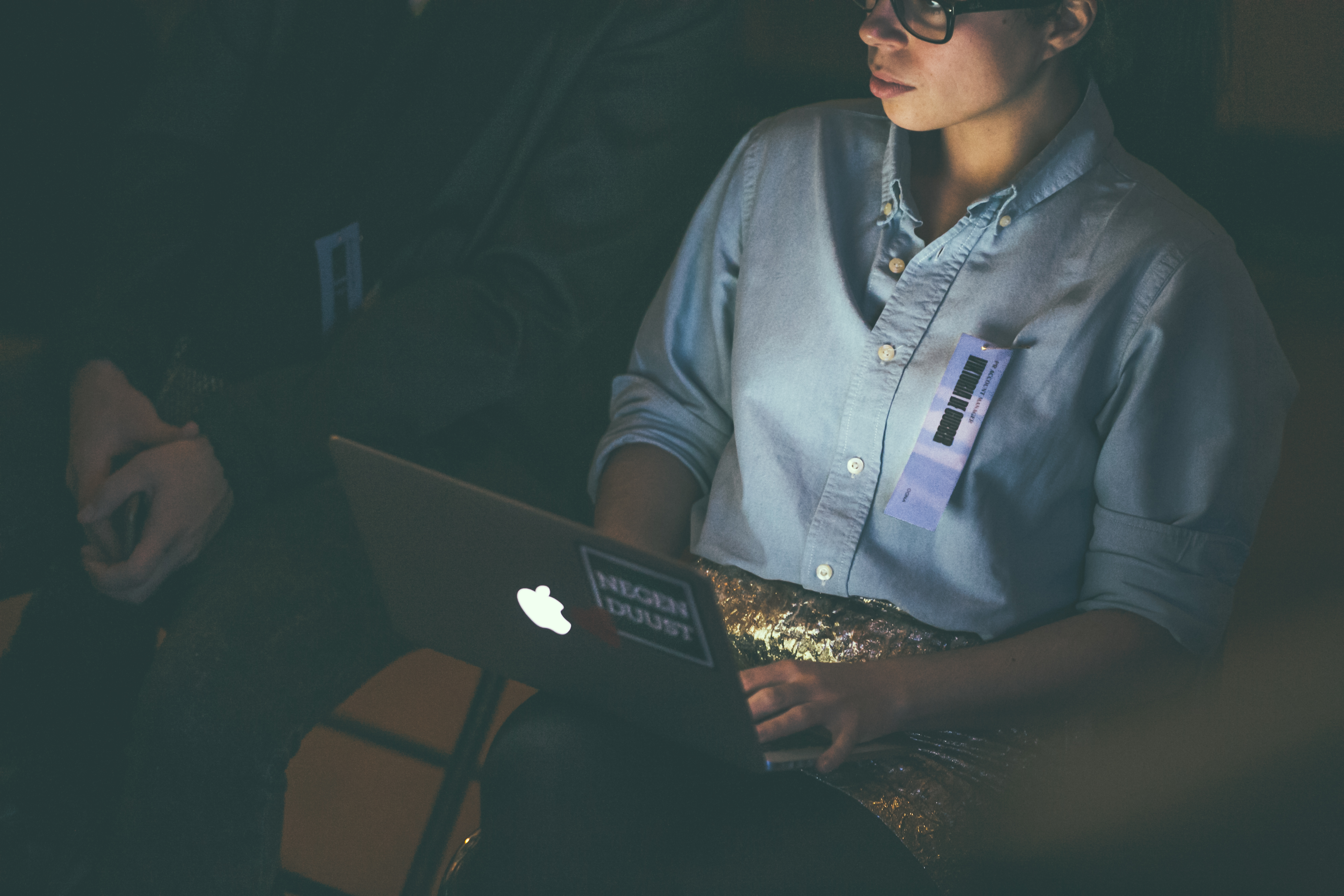 Videomapping: MFF visual identity.

Videomapping by Gregg Young. Motion graphics by Steven Thys.




Videomapping: (animated) speaker names.




Static images: supporting presentations.




Folder: programme + speaker information (A2 folded to A4).





Livestream graphics.





Wayfinding.





Graphics: programme.



Graphics: invitation.



Graphics: posters.



Graphics: livestream.



Graphics: wayfinding.